DUBAI HAUL
Dubai truly is a shopping mecca.. here are some of the cheeky purchases I made during my stay. Make sure to have a peek at the travel vlogs, too!
BEAUTY GAME STEP-UP
It's time to expand your collection and get those creative beauty juices flowing. Full Story »
HOUSEHOLD BEAUTY
No matter how many cleansers, shampoos, masks or moisturisers you buy, sometimes the best product for the job isn't being sold by a big conglomerate beauty brand.Full Story »
SPRING BITS AND BOBS
The snow has melted, the sun is shining, all that's left is for the flowers to bloom and for the birds to starting chirping. Full Story »
HELLO GLOWY SKIN
I've always had problematic hormonal skin and would jump from one skincare product to the next trying to find a solution. And that's where LabEffective has come to my rescue.Full Story »
THE TRAVEL KIT
Travelling is one of life's greatest pleasures, but it also comes with the ridiculous burden of luggage-packing stress. That's why you sometimes need a little guidance… here, let me help you out.
MAXIMUM COVERAGE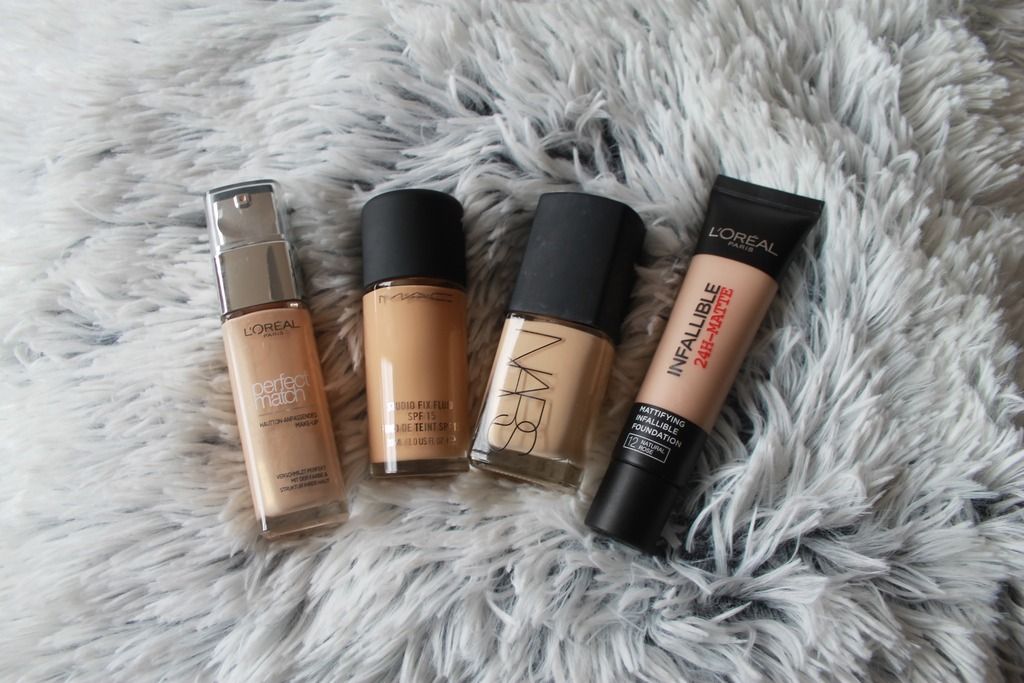 I have pretty bad acne scarring. You know those scars that will forever be a reminder that you shouldn't have popped that pimple. Well, that has become an insecurity of mine and has led me on quest to find the perfect high coverage foundation.Full Story »
SUMMER ESSENTIALS
Summer, that time of year where you dream of sandy beaches and your makeup sweats off your face. Okay, so it's not exactly a win-win season. But, there are ways to make this summer as comfortable as possible (unless you like feeling sticky and having mascara panda eyes).Full Story »
BOX THEM BRAIDS
Braids, the hairstyle of 2016. They take (some of) us back to our childhood and are a technique you want to rip your hair out trying to master.Full Story »
LUSCIOUS LOCKS
Hair. Frizzy, oily, flat, dry, hat are all descriptions of our bonnets at some point or another.Full Story »
---