WHY I WON'T STOP
You have no idea how hard of a fight body positivity can be. How hard it is to open people's eyes. How hard it can be to prove your point when your opponent has been brainwashed into believing what the rest of the herd think.Full Story »
INSTA-LOVE
While I may be slightly MIA on the blog (with good reason, I promise), I've tried to keep active on Instagram (@sassandcurve) and I feel as though I have confirmed the saying 'if you project positivity, you will receive it in return."Full Story »
SUMMER RHYTHM
It's that time of year where the music is flowing and you're carefree, at least that's how it is in the movies. Regardless, here's what will be playing on my iPod (do people still use those or is it just me?) this summer. Full Story »
25 AND ALIVE
This 25th birthday snuck up on me. A blink of an eye and I've become a quarter of a century old and I'm not complaining.Full Story »
HAPPY BIRTHDAY!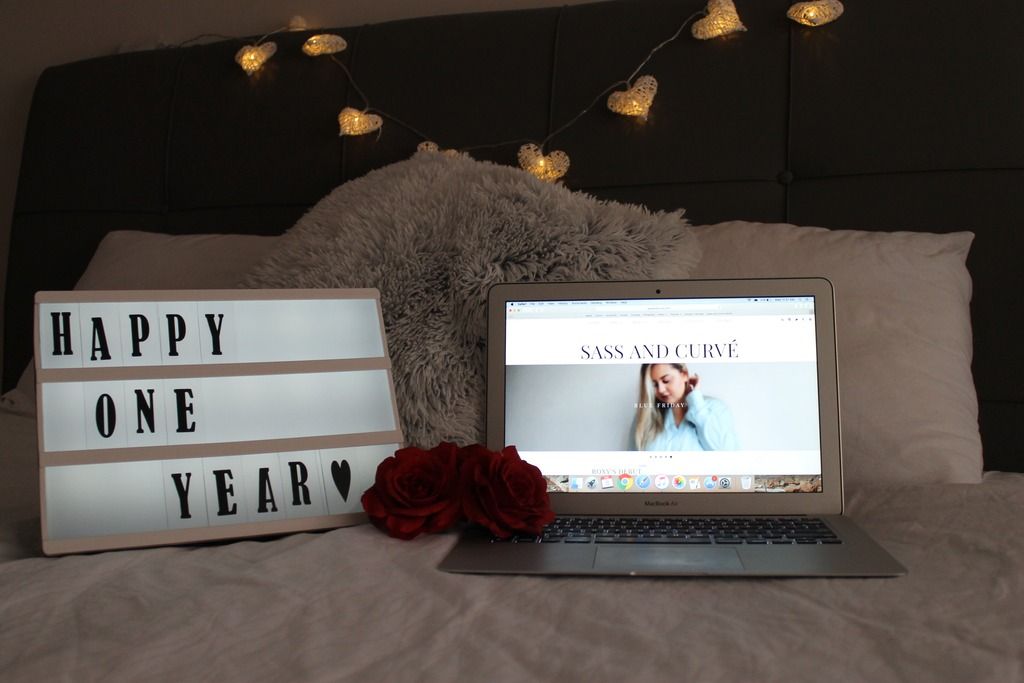 It is our birthday! YAY! I'm so proud to see how this online magazine has grown over the last year (more so that I'm still around posting a year later), the support we continuously receive from you all.Full Story »
SIMPLE CHIA SEED PUDDING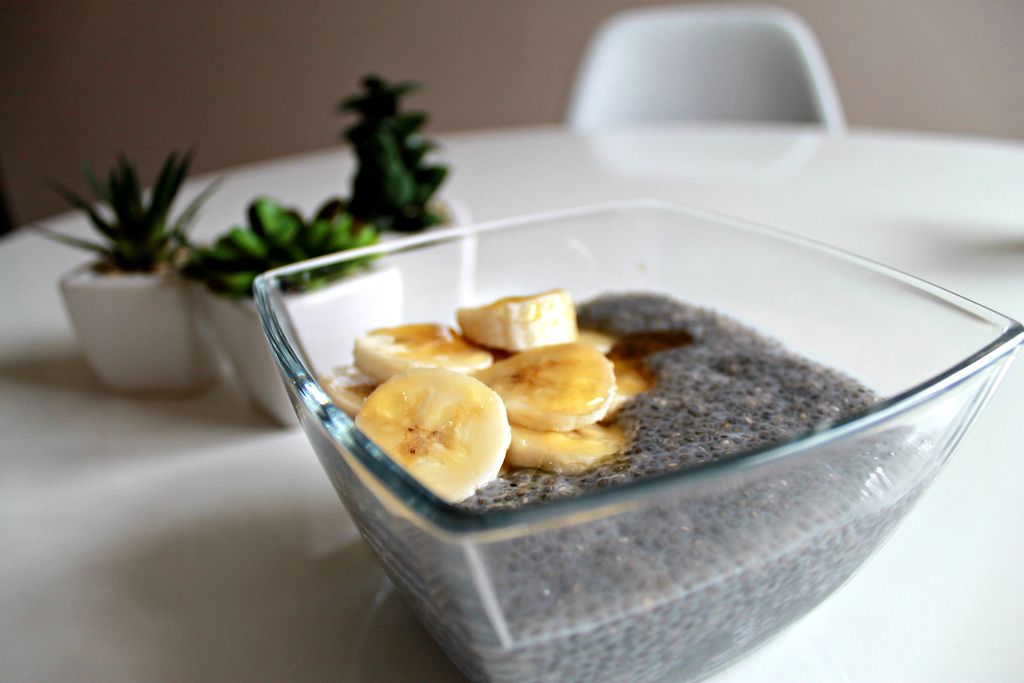 Who would have expected that the tiny chia seed would have super(food) power. Move aside Acai Bowl, today it's all about the chia pudding.Full Story »
SOUNDS OF SUMMER
Summertime calls for sunscreen, swimming pools and kick-ass tunes. I'd like to think of myself as a musical connoisseur (I'm solely basing this on the fact that I listen to music on the daily and feel up-to-date with the Billboard charts).Full Story »
BUT, WHAT ARE YOU?
Growing up I knew two things – I was born in Australia, but my nationality was Bosnian. And that was it. No cool ancestral history of family royalty or someone being exiled for doing something heroic. Quite a boring affair, if you ask me. But, I always felt there was something worldly about me, I even felt it in my DNA.Full Story »
HIATUS TERMINATED
I'm back! Did you even notice I was gone?
For those who were scratching their heads wondering where I've been, well a few things have come about.Full Story »
WARMING CHICKEN SOUP

What is better than a warm bowl of chicken noodle soup on a cold winter's day? Most likely nothing. I've fallen in love with this simple recipe that'll warm your insides while it's cold outside.Full Story »
---